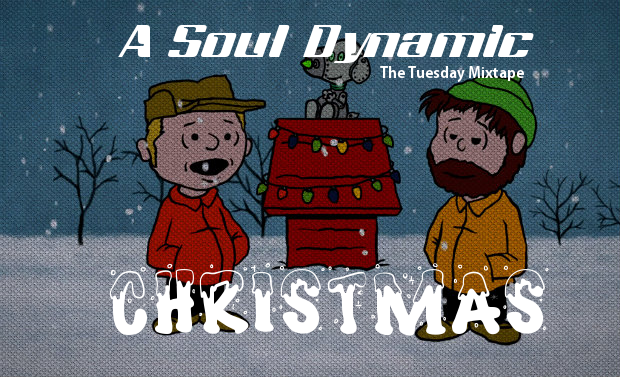 THE TUESDAY MIXTAPE | 12.24.13
We wanted to wish everyone a Merry Christmas!!!
Whether you celebrate the holiday or not we wish you the very best in life. Often times the pace of your everyday impedes your ability to appreciate the many blessings God's given you. The holidays to us are always about reflection. To see our self growth, to understand our faults as people, to understand the past and look forward to the future.
This past year we've experienced many highs and lows – yet we strive in every instance to focus on always trying to treat those moments in life with the same blissful, calm energy and positive outlook that inspires us to keep doing this.
And for that we're truly thankful and so appreciative of the love and support from everyone over the last year.
Stay blessed!
–TSD
A Soul Dynamic Christmas | A Soul Dynamic Playlist
Click here or above to listen to our Mixtape via Spotify.