Baddest Bitch in the East
Shilpa Ray and Her Happy Hookers.
The name alone exudes an attitude screaming, "not to be fucked with." I'm not one to use this term in reference to a woman and pretty much always find it derogatory. Shilpa Ray is an outlier though. I've never met a pimp who wasn't a boss, and from the first note heard – it's apparent she's in musical command. Bitch here, is a compliment.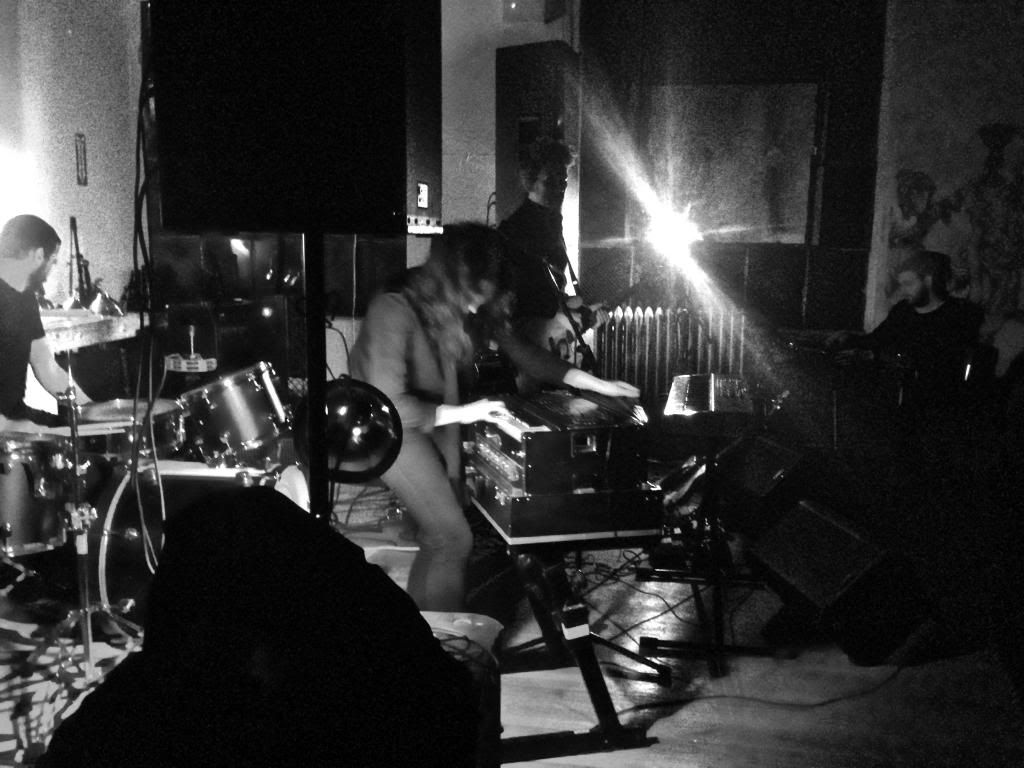 Venturing deep into a territory known as Brooklyn, it was my first visit to the new cozy venue Trans Pecos. Unassuming, high ceilings, fresh paint in the air and a crowd of 20-30 gathered together – made it just the right joint to hear tiny Shilpa perform.
A self-proclaimed mean woman, she violently rocks out on the harmonium. Sometimes referred to as a "pump organ," it's an instrument that is part accordion, looks like a mini piano, and all unique. In my extremely limited time on this earth, I've never seen anyone attack the harmonium, or any other instrument for that matter, with such fucking power. Veins could be heard popping the entire set.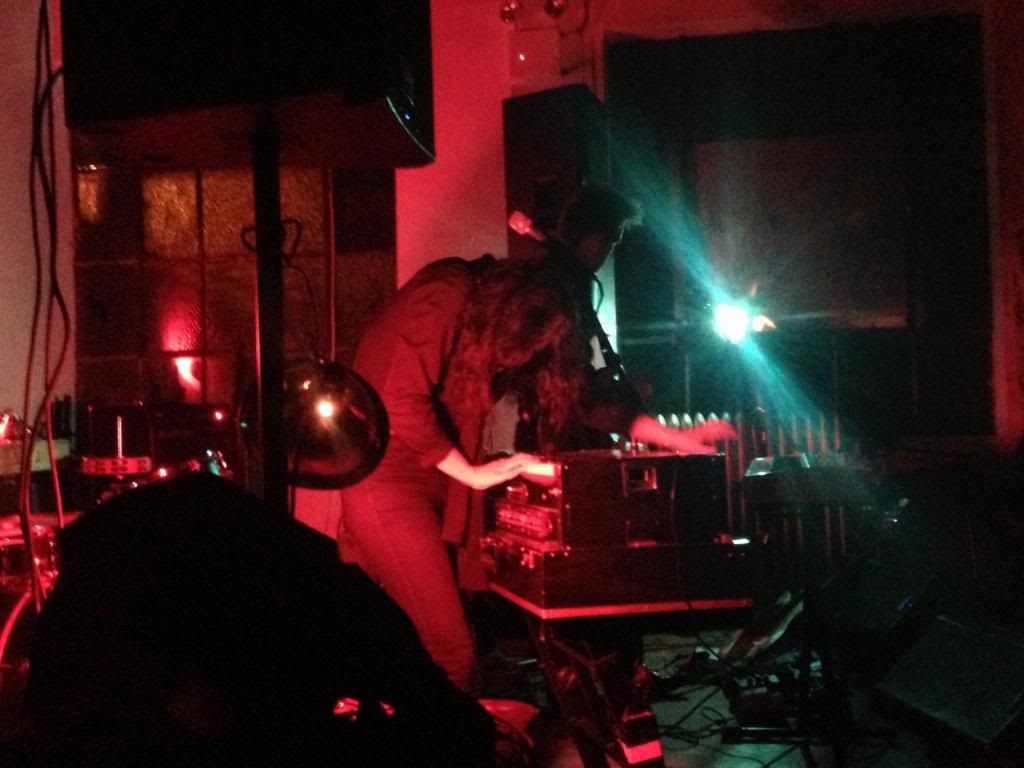 Not only does she bring that sheer force into the instrumentation, it's also brought out when you first her Shilpa sing. Trans Pecos is made of wood and concrete, if it wasn't, all the glass would have been shattered by her voice. It's like that. Supported by a stud drummer and wicked guitarist, Shilpa rips vocals in a indulgent cocktail of rage, sadness and anger. Her melancholy way speaks to you though, intermittently speaking to the audience between sets, she's playful and brutally honest. So when that gloominess comes out in her music, you relate because it's simply human.
And that's why you can't help but love these guys. Their music is our conditioned in shared harmony. It's the steady minutes of moaning lows, the laughter and joy that comes with natural highs, all put together, that's how we all get through on a day to day. Listening to this crew will ring through thoughts of Morrison, Joplin and Reed (They closed with a cover of Reed's "Make Up"), and knowing that those artists are still influencing their contemporaries today, makes me feel good. All is not lost even if it really is. And what all these people have in common is their ability to touch on the greatness and shittiness of life at the same time. Shilpa Ray and Her Happy Hookers resonate all these sentiments and then some. She's the baddest bitch, cause she's the realest bitch. No lie.
Writer + Photographer | Rene Ramirez