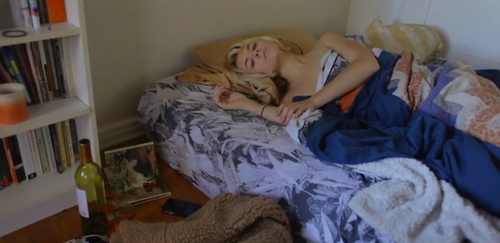 Looking for the next obscure "it" band? We're thinking sounds in the vain of HAIM, The Casket Girls and Fujiya & Miyagi. I know, you're thinking who the fuck bro?
Our Feature reblog hits you that and more, as Under the Radar Magazine has a hiptastic music blog that keeps even the most avid Pitchfork followers salivating.
Yesterday they featured a new act out of New Zealand making waves, called Yumi Zouma (enough with these names man!). Well, check them out and enjoy their raw video treats.