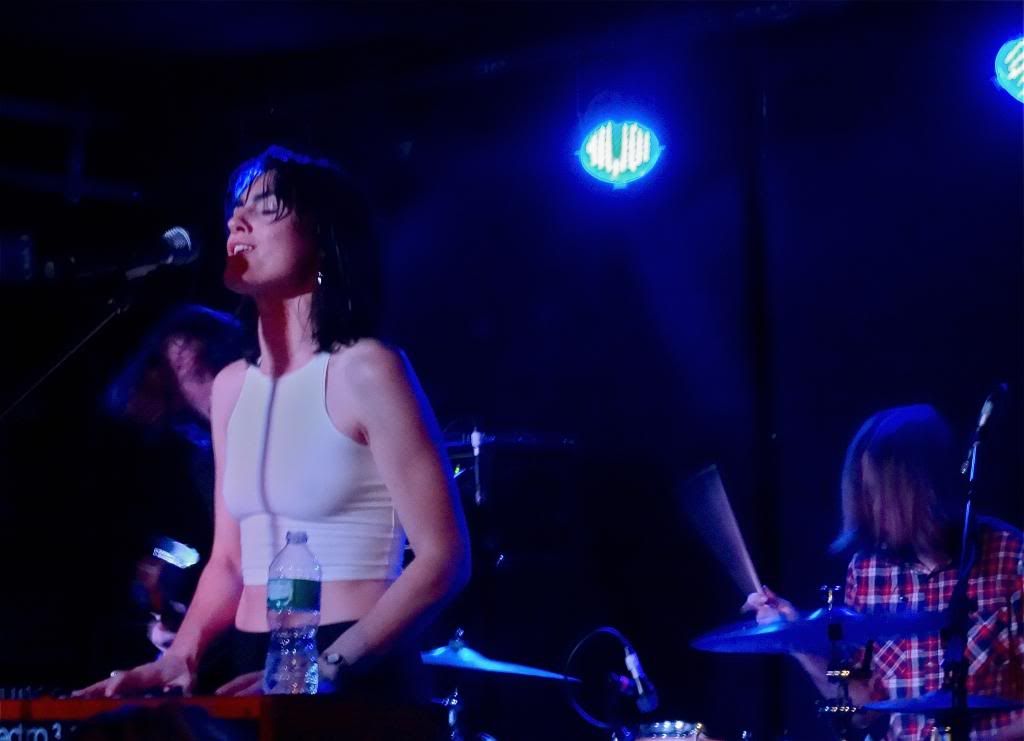 The Preatures | Dynamic Show Review | NYC | 3.8.14

Izzi. That's the name of the young femme fatale above, and she's the front woman for new Aussie musical sensation, The Preatures. Her mission in life…I think you already know.
Bursting onto the Mercury Lounge stage Thursday, with an incredible energy, the Preatures wasted no time. True to form, Izzi hunts down audience members as prey by giving them the most epic of stare downs. The rest is history. Honestly it's scary, she glares at you for about 20 seconds, focused, highly interested, deeply concerned. I know, I felt it. It's an intensity best kept for the bedroom, but my guess it's what gets her going.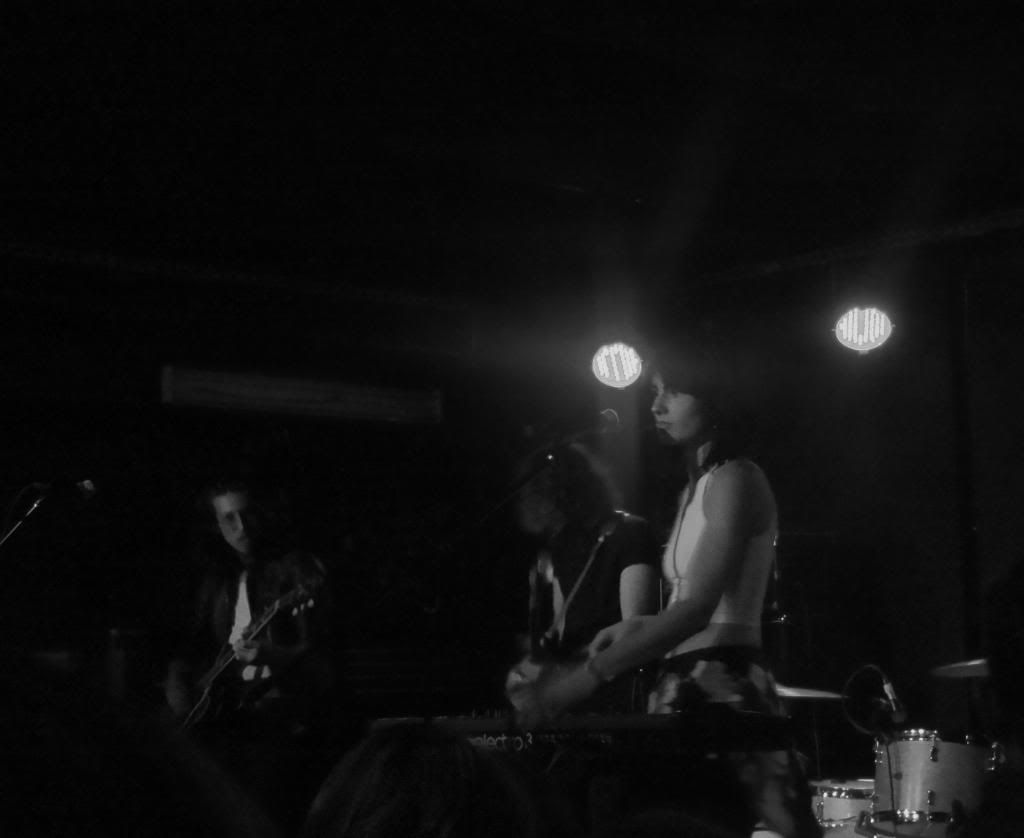 Getting down to business, these Australians are a legitimate rock band. Coming off last year's CMJ as one of the festival's "bands to watch," their style is high energy, fast-paced, pure rock and roll. Their sound, a nod to those great female led 80's rock pop bands, in the realm of a Joan Jett, Stevie Nicks and any of the ladies Bangles.
Izzi dresses the part too. Armed in a white tube top and nippin out the entire show, she owns all facets of the term "rock star." Along with her prolonged eye contact, she throws water on the crowd, sings solos to individuals in the front row and enjoys jumping into seas of people. No shyness here whatsoever. If you're looking for a good ole fun time band to follow, get onto the Preatures stat, cause worst comes to worst, at least you'll leave satisfied.
Writer + Photographer | Rene Ramirez