After a 7 year hiatus, is Outkast still Stanktastic?
Coachella is the mother of everything that looks, smells, or even slightly resembles a reunion. Read list here please: Iggy and the Stooges, Pixies (playing this year as well suckas), Refused, At the Drive In, Rage Against the Machine, Pavement — all have dawned mid-April Indio comebacks. Now adding two of hip-hops finest to this list is nothing short of dope. But, can two of the coolest cats who ever hit the scene still perform at a peak level? Let's talk.
"Yo, who the hell is Outkast and what are they doing headlining Coachella?" To the astonishment of my feelers, when the news broke that Andre 3000 and Big Boi were prepping to run it back for the 2014 rendition of Coachella, this lack of knowledge "rhetoric" was all over the net. Still is. In short, almost 20 years to the day, a couple of kids from Atlanta, GA, helped make Southern Hip-Hop relevant by introducing the brand new sound to the masses in the form of dropping the album, Southernplayalisticadillacmuzik. Go on, you can say it, annunciate.
What came after, was a trajectory straight to stardom. The groundbreaking records ATLiens, Aquemini and Stankonia, invaded the lives of all hip-hop heads and beyond, elevating the genre to new heights while outputting a vibe that hasn't been heard since. It was like that. Somehow though, there's a lost generation out here who still doesn't know who Outkast is, who for some reason, have the uninformed nerve to question their status. It's cool though, I'm not here to rip on you. Though not knowing them is the equivalent to not knowing the Beatles, Jay-Z, Johnny Cash, Wu-Tang, Skrillex; context, I'm going to stop. Their eccentric type of lyrical flow, afro + futuristic funk and beatastic energy ranks them among hip-hop's all time greats. Absolute truth homies, just ask our boys Joeybadass and ASAP Rocky. They won't tell ya any different.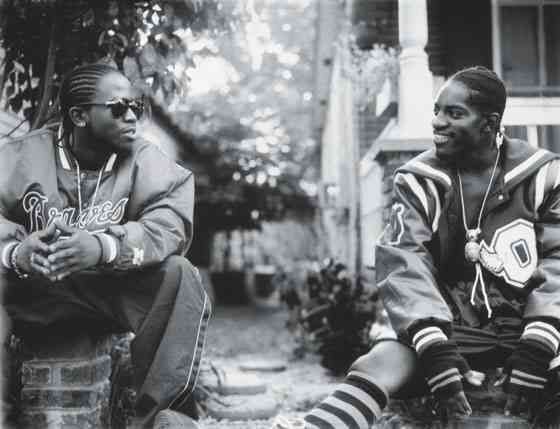 "But can he (they) rap?" Now that I've solidified their musical position, how will they rock the stage? Having seen Big Boi rip shit up during the Outkast hiatus, his performances have only made me want this reunion more. Not because they weren't good, they we're amazing, but knowing that the Sundance Kid is out there gunslinging alone without Butch, is like pulling off the big heist only to get busted by the authorities before setting foot on the getaway plane. No payoff. Unacceptable.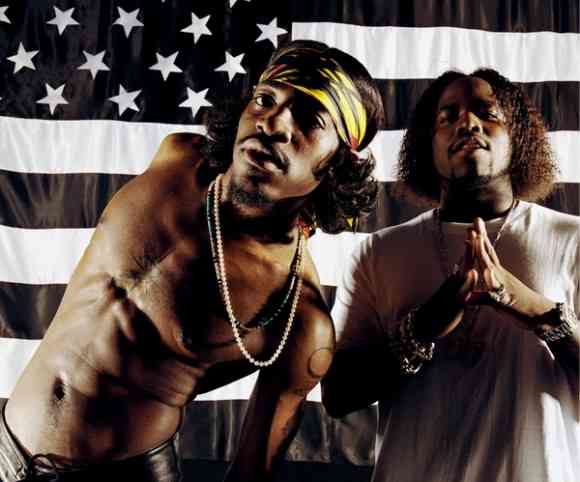 Let's be honest here, at the core of who Andre 3000 is, he is ultimately a performer. Most duo's aren't ever as good without their proper counter part. Sonny + Cher, Pippen + Jordan, George W +, no. And if you know anything about performers, they're at their best when the spotlight is shinning. Well, that light is super fucking bright at this moment. If you have any doubt whatsoever that Outkast won't come through in the clutch, best check the doubt at the door. Cause come Friday, the ATL is going to obliterate Coachella in a historic way. Even if you don't agree, I know one thing is for sure — you'll be watching.