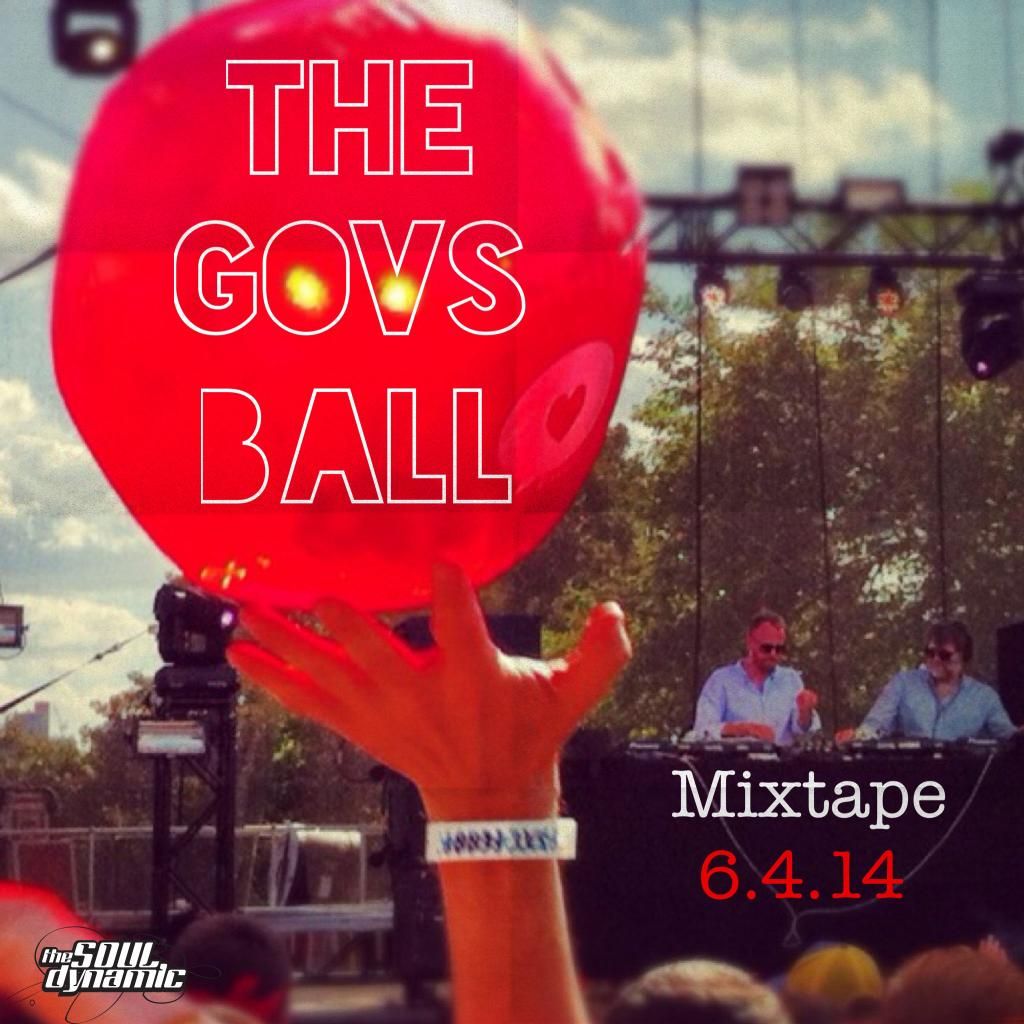 Well folks, it's that special time of year again. The time for unwrapping those gifts from under the tree, sipping on the freshest of eggnog dranks and joining in celebration of little baby Jesus asleep in the manger. Yes my friends—Christmas is finally here!
Wait, shit. That holiday is still half a year away. Apologies, sometimes we get lost in the euphoric feelings that Governors Ball brings to the table. The sentiment is real…similar. Anyway, the premier New York City music festival is back for it's fourth go around and in the spirit of gaining legitimacy—think the proper way to say this is—isn't fucking around.
This year's edition brings in the heavyweights Jack White, Vampire Weekend, Outkast and Interpol, to jam out with risers Earl Sweatshirt, Ratking and Lucious among others. As always is the case, we're here for you in your time of summer party need to provide professional documentation of this spectacular. And now ladies and gents, our mixtape:
2014 GOVS Ball Mixtape | A Soul Dynamic Playlist
Click here or above to listen to our Mixtape via Spotify.