Since 1986 people have been building a man out of wood, hanging out in seclusion for a few days and burning him down at the end of their adventure. This yearly ritual of "Burning Man" has moved from the beaches of California to the desert of Nevada over the years, but the premise has always been the same: radical self-reliance and self-expression.
This year there's only one difference: The Soul Dynamic will be there with its inspirational self spreading good vibes, covering the scene and providing solid tunes across the playa for a week filled of life experiences, spiritual walk-a-bouts and scenic landscapes. We don't know if we've ever been more ready, but we're about to find out.
So for the next week we'll be chronicling our travels to Black Rock City and sharing our first time burner experiences with our TSD family in hopes that you connect, share and find inspiration from our desert music endurance celebration.
Like any awesome happening in life this expedition wouldn't have been possible without a little help from our friends, and in this case a huge help from a solid group of individuals and veteran burners that were nice enough to let us join and help out.
We'll be camping with "Fresh 'N Dirty" so shout outs are in order for the work and preparation that has been happening with this crew over the course of the last year and the execution that is happening in the next few days.
Peep the schematics and photos below to get an idea of what Fresh 'N Dirty is about to get us into and check back with throughout this week and next as we re-launch this new website covering this year's BURNING MAN!
Let the adventure begin, see you on the playa!!!
Camp Fresh 'N Dirty Layout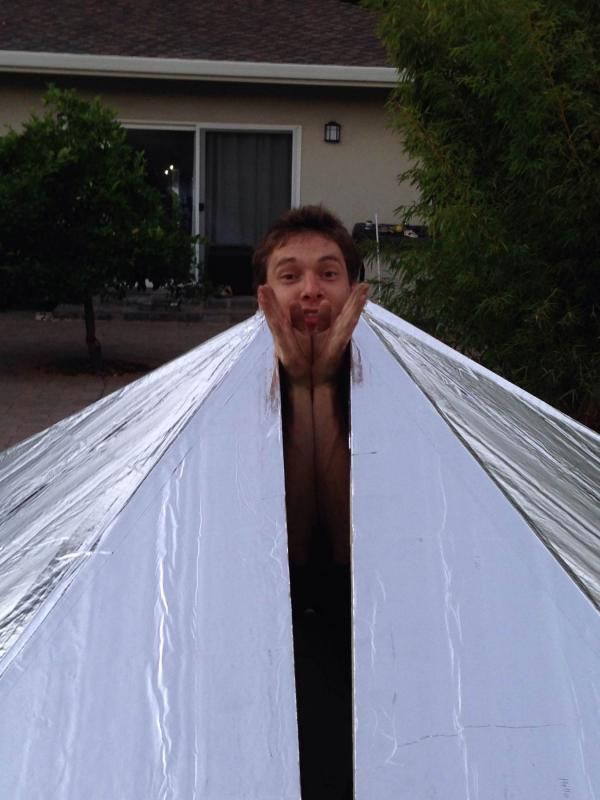 Yurt Building
Hexayurt Base